I'm an illustrator and designer based in Dublin. Up until 2018 I worked in book production and design. Now most of the time I take care of my young kid, and the rest of the time I think about projects and find a way to make some of them.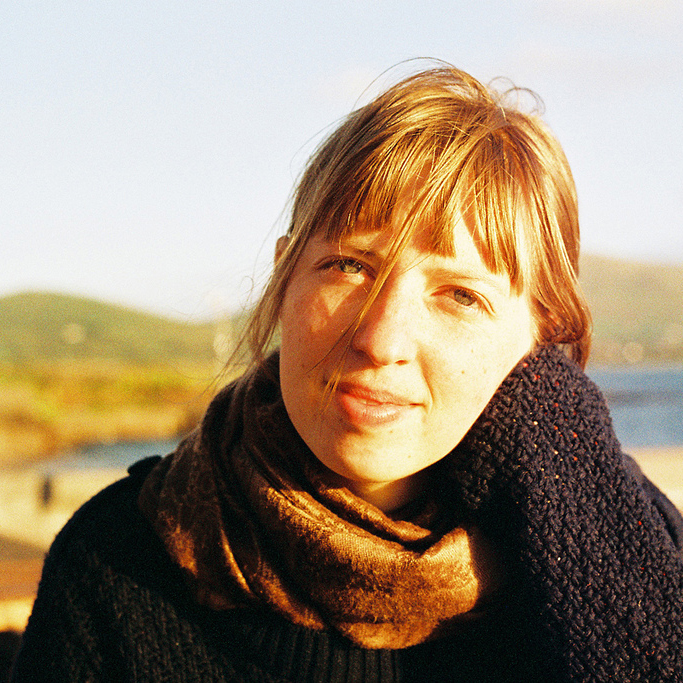 If you'd like to discuss a project or say hello please use the form below or send an email. You can also find me on Instagram.
Something went wrong, try refreshing and submitting the form again.